Future Lab - 7D Pressurized Shock Absorbing Lumbar Support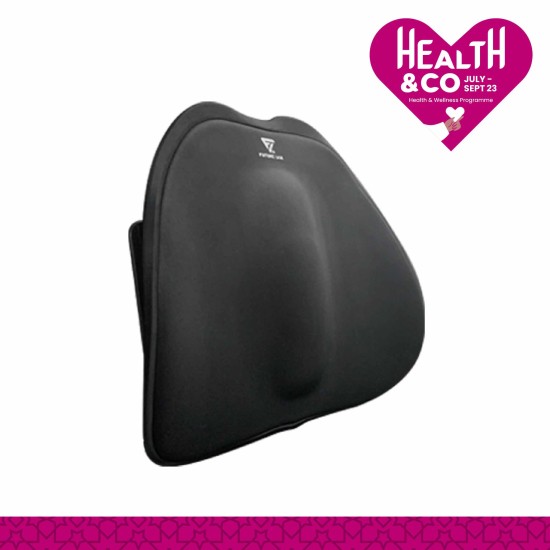 -40 %
Future Lab - 7D Pressurized Shock Absorbing Lumbar Support
Stock:

In Stock

Model:

FG13860
【 Product features 】
The most powerful backrest cushion on earth, the latest modified pneumatic shock absorber backrest design,
Highly resilient to support your spine, the body curves with bi-directional blades to allow more pressure points.
Whether you use a computer, drive a car, or read a book, your back has perfect support.
Sitting for a long time without pain can prevent bone spur and scoliosis.
CP value is high to the table, compared with the back cushion on the market, the back cushion price is cheaper than the back of the back.
Free Delivery for Pre-Order .