【FUTURE LAB - 未來實驗室】 Work From Home Bundle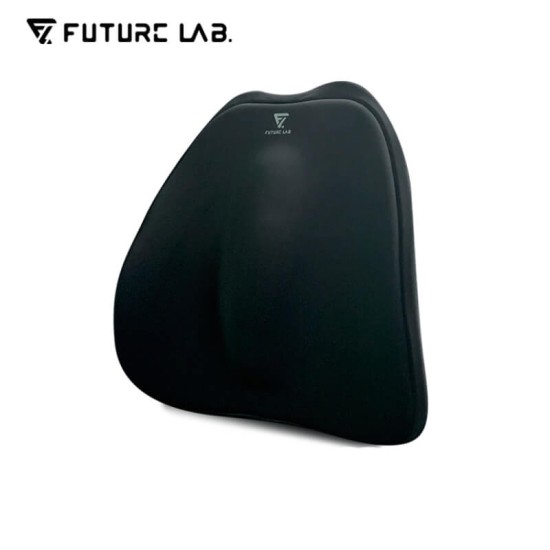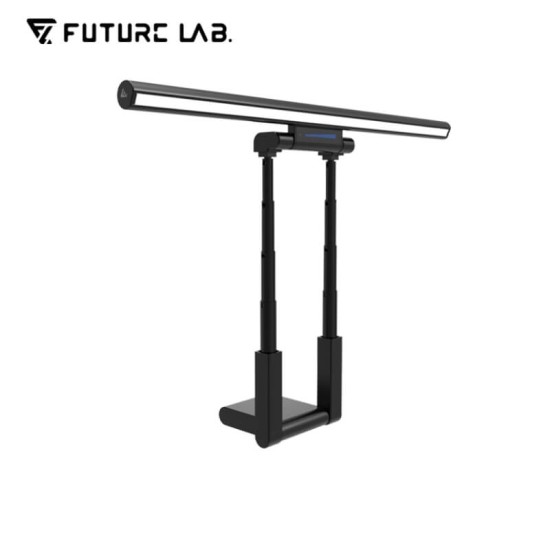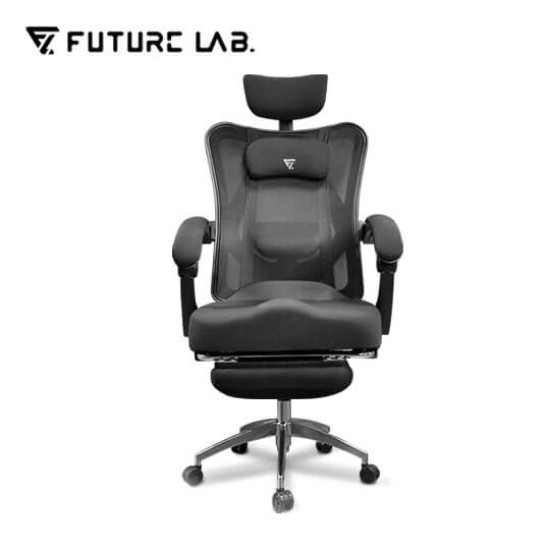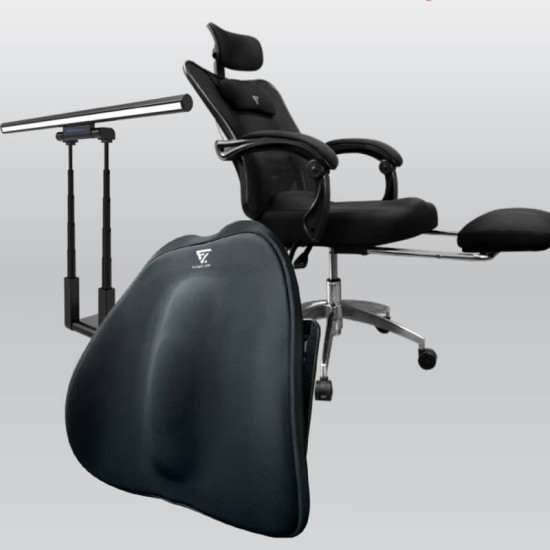 【FUTURE LAB - 未來實驗室】 Work From Home Bundle
Stock:

In Stock

Model:

BUNDLE00002CLT

Weight:

24.00kg

Dimensions:

64.00cm x 56.00cm x 64.00cm

UPC:

BUNDLE00002C
[FUTURE LAB - 未來實驗室] Work From Home Bundle
Product Including
1. FG14630 - 7 Ergonomic Reclining Office Chair x 1 unit
2. FG13860 - 7D Pressurized Shock Absorbing Lumbar Support x 1 unit
3. FG14390 - T-Lamp Monitor Light Bar x 1 unit



Product Features
【 7 Ergonomic Reclining Office Chair - Product features 】
The world's top-class computer deck chair, original creation free design, combine technology of human body engineering to give you the most comfortable life, break through all sorts of unwell that old-style hard card sit chair place brings before. If you have a 7D ergonomic recliner, you can sit on it for a day without any discomfort, whether you use it for computer, work or reading ​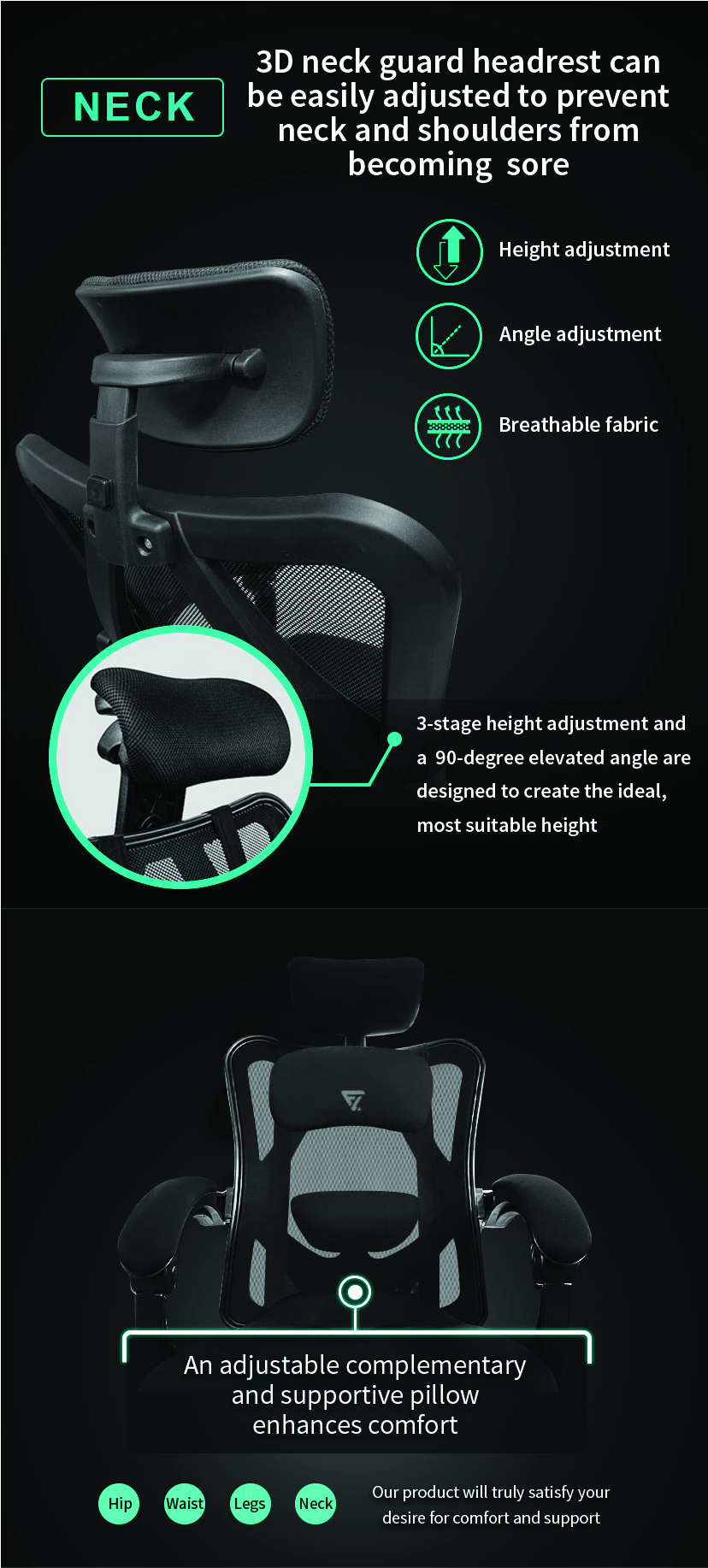 【 7D Pressurized Shock Absorbing Lumbar Support - Product features 】
The most powerful backrest cushion on earth, the latest modified pneumatic shock absorber backrest design,

Highly resilient to support your spine, the body curves with bi-directional blades to allow more pressure points.

Whether you use a computer, drive a car, or read a book, your back has perfect support.

Sitting for a long time without pain can prevent bone spur and scoliosis.

CP value is high to the table, compared with the back cushion on the market, the back cushion price is cheaper than the back of the back.
​
Free Delivery for Pre-Order .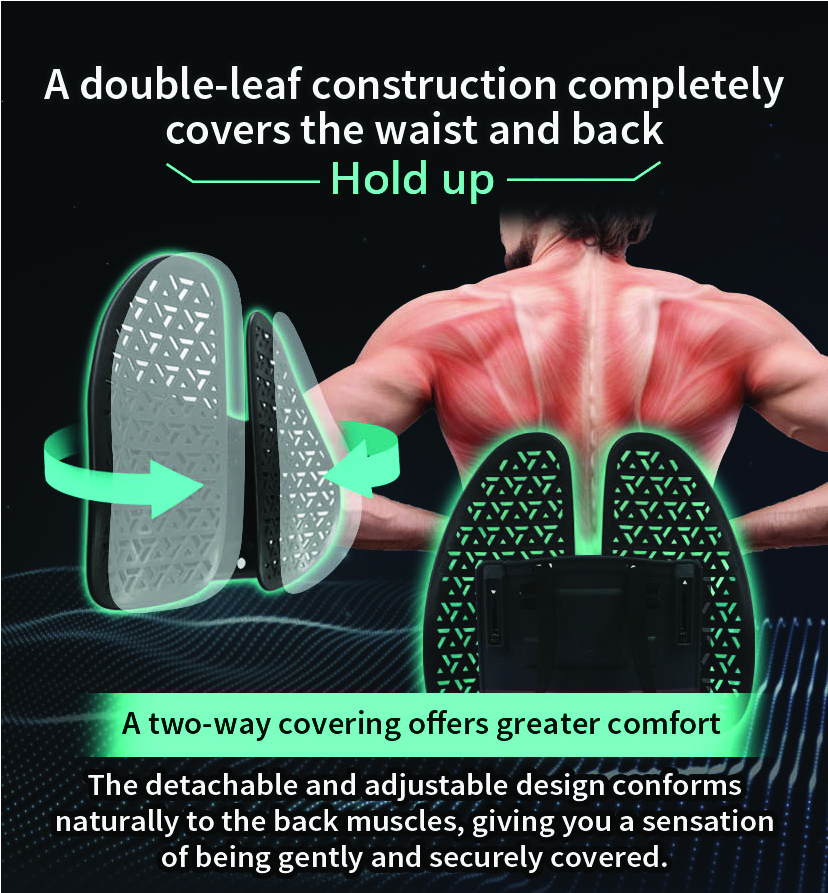 【 T-Lamp Monitor Light Bar Product features 】
FutureLab. The newly developed TLamp twin hanging lamp,

Double deformation design allows you to enjoy the screen hanging lamp/eye protection lamp at the same time,

The screen does not reflect light to effectively avoid glare problems, block blue and violet light to reduce eye burden, three-stage color temperature switch in one second,

180 degree Angle adjustment to meet your life needs, USB Type-C interface for all kinds of device scenarios, your all-weather light assistant.
​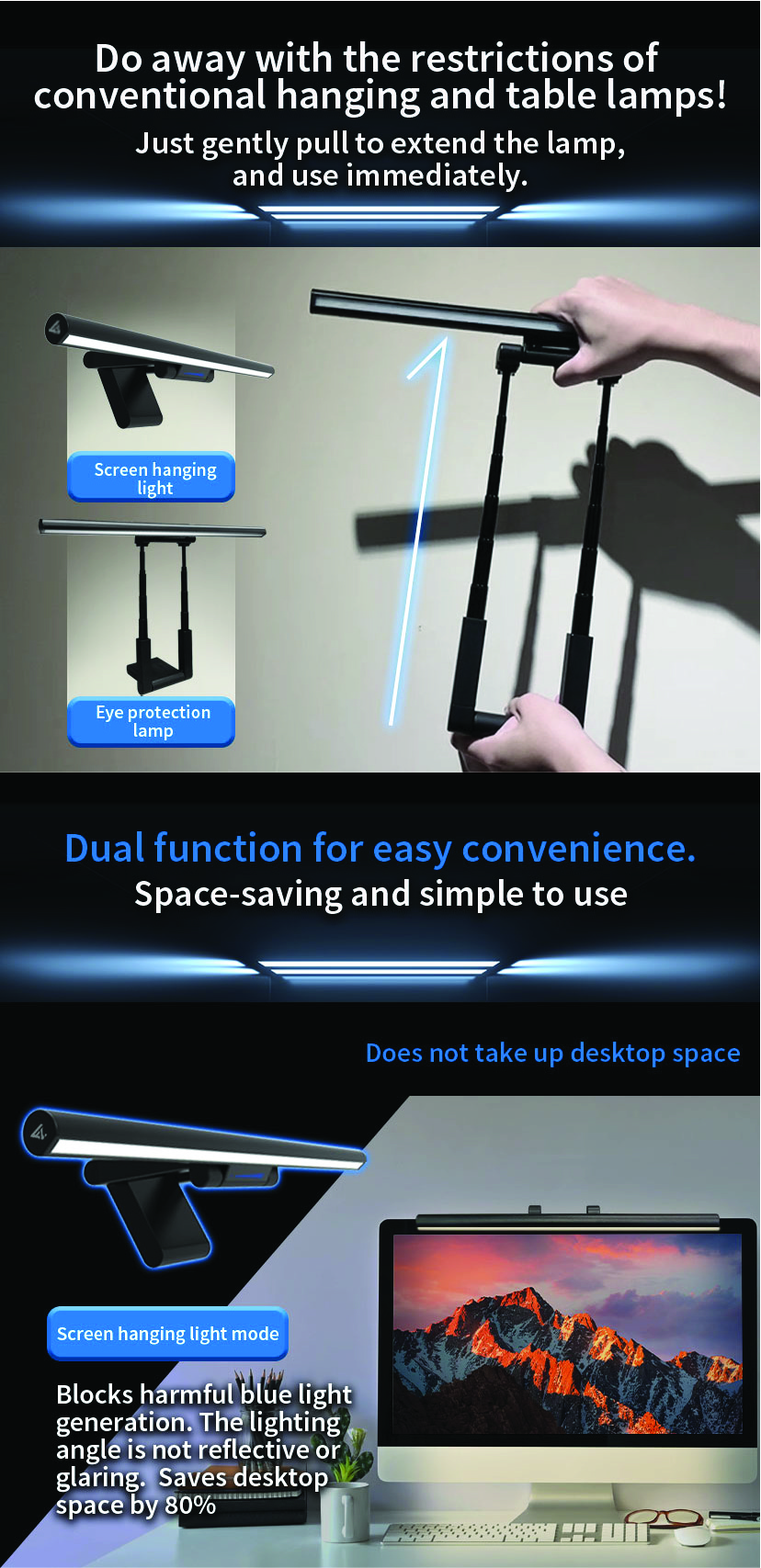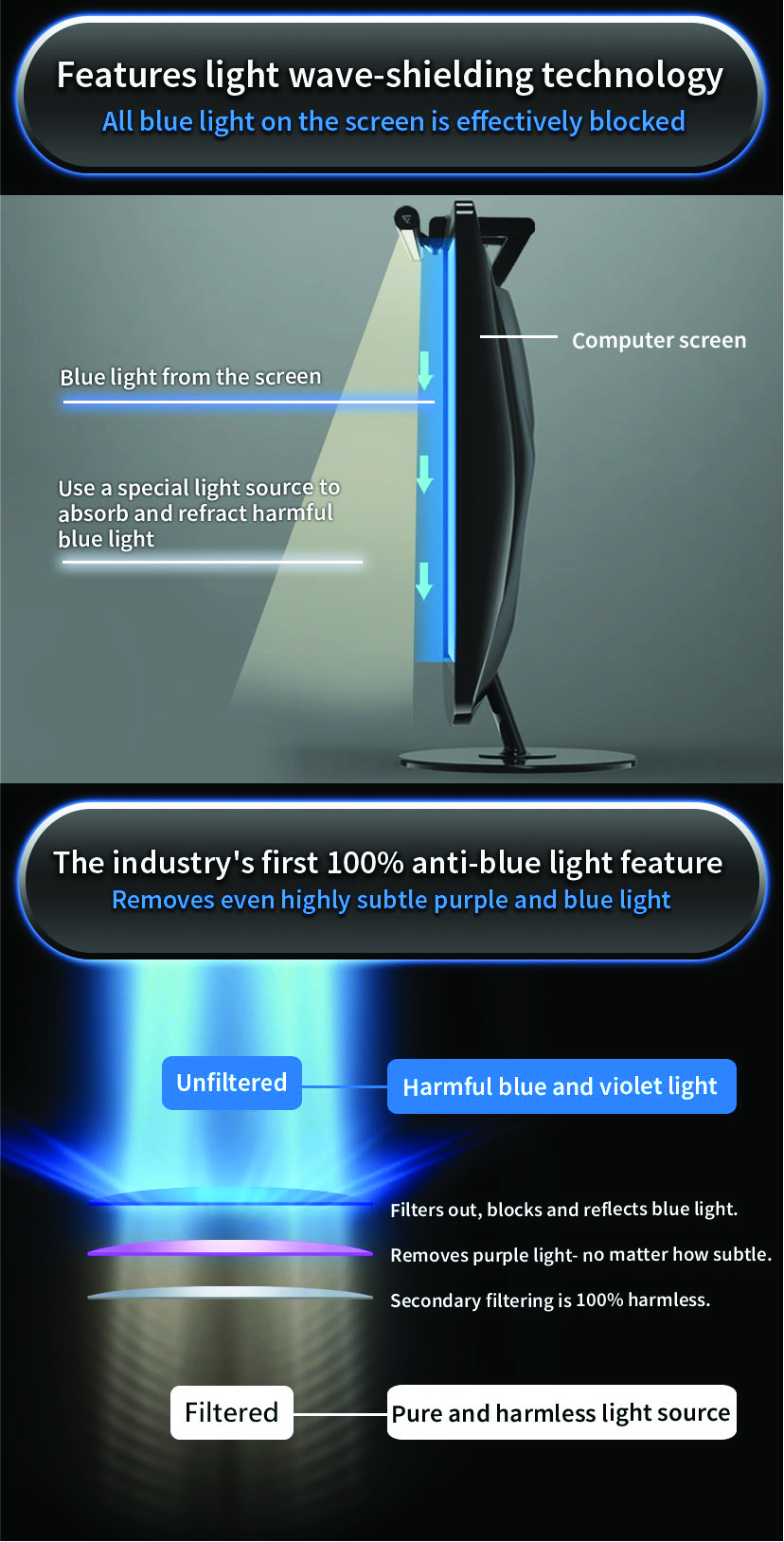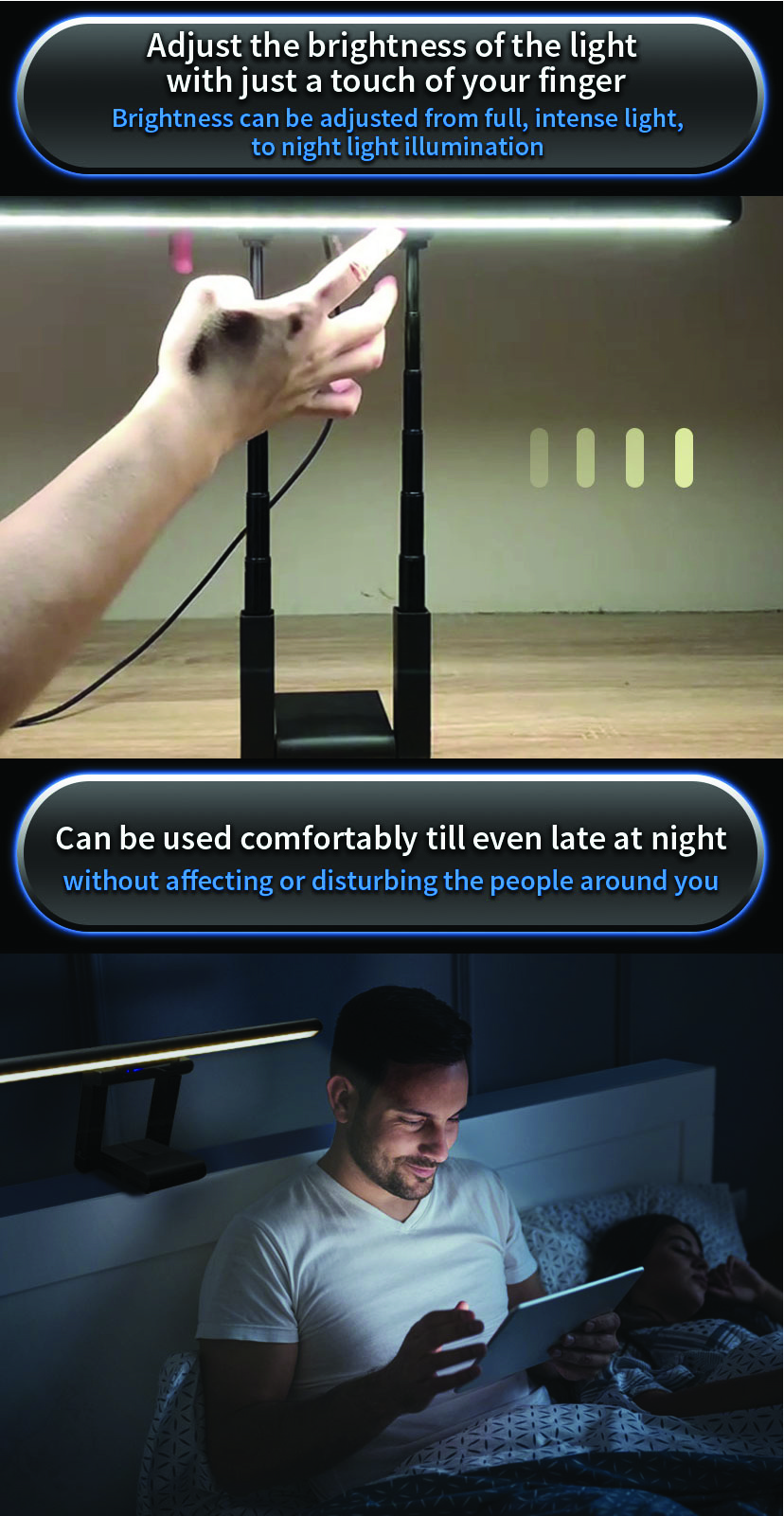 COCORO LIFE MALAYSIA CHRISTMAS SALE CAMPAIGN 2021 TERMS & CONDITIONS
Cocoro Life Malaysia Christmas Sale Campaign (the "Campaign") is organised by Cocoro Life (Malaysia) Sdn. Bhd. (Company No. 202001041872 (1398193-T) (the "Organiser").

The Campaign is open to all Malaysians aged 18 years and above, except for the employees of the Organiser including their immediate family members, their advertising and sales promotion agencies, as well as principals and sub-distributors.

The Campaign starts on the 12th December 2021 at 00:00, and ends on 31st -January 2022 at 23:59 ("Campaign Period").

The product images shown in the campaign visual are for illustration purposes only. Cocoro Life reserves the right to change product images and specifications at any time without notice.

The Organiser reserves the right to amend, extend, or terminate the Campaign at any time without prior notice.

Subject to the terms and conditions below in this section, the Campaign is available in any of the Cocoro Life official online stores including Shopee, Lazada, eSharp and Youbeli.


Campaign Description:
Purchase at least one (1) set of Future Lab 7D Ergonomic Reclining Chair from any Cocoro Life online stores to be entitled for a 50% Discount on subsequent selected Future Lab products, subject to the terms and conditions below:
For Customers who purchase from Youbeli, the Customer shall receive a 50% discount voucher via email after completing the purchase of the Future Lab 7D Ergonomic Reclining Chair. The discount is applicable to selected items only. Each discount voucher applies to purchases under a single transaction only.
For Customers who purchase from other Cocoro Life official online stores: The Customer shall then be entitled to purchase subsequent Future Lab products at 50% discount (selected items only). The discount applies to purchases under a single transaction only.